Pansalt
FINALLY, THE FULL FLAVOR OF SALT
WITHOUT THE HARMFUL SIDE EFFECTS
If you love salt but hate what it does to your health, try PANSALT®!
PANSALT® is the healthier, low-sodium mineral salt with Iodine that gives food the same savory flavor as common salt without the harmful effects.
PANSALT® is rich in the essential minerals Magnesium and Potassium – unlike common salt that only has Sodium Chloride, the primary cause of high blood pressure that can lead to heart attacks, strokes and kidney damage in 22 out of 100 Filipinos. PANSALT® has further been found to improve the therapeutic effects of treatment drugs for hypertension.
PANSALT® has the taste, look and texture of common salt. Use it the way you use salt – in the kitchen and on the table – and decrease your sodium intake and your hypertension risk by half!
So if you don't have the heart to give up on salt… choose PANSALT®!
Imported and exclusively distributed by Accord International, Inc., PANSALT®, is now available at select local outlets.
Also available thru LAZADA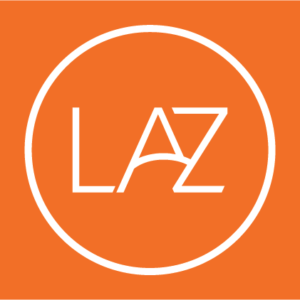 ---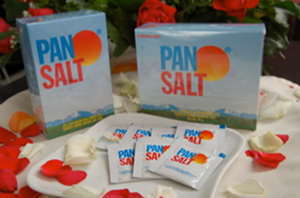 Watching your sodium intake should be easy with the new PANSALT 50g pack (contains 50 x 1g sachet)!
The more handy PANSALT pack is now available in the following outlets:
– Cash & Carry
– Cherry Foodarama Antipolo, Congressional, Shaw
– Eunilaine Foodmart, Kalayaan Avenue, QC.
– Landmark Makati, Trinoma
– Makati Supermart Alabang
– Oro Rama Supermarket (Cagayan de Oro City)
– Pioneer Centre Supermart
– Royal Subic Duty Free
– Robinsons Supermarket (Ermita, Galleria, Metroeast, Novaliches)
– Rustan's
– Shoppersville Katipunan
– Shopwise
– Tropical Hut Foodmart BF Homes Parañaque, Panay, Taytay
– Unimart Supermarket
Watch for the new PANSALT 50g pack in more supermarkets and drugstores soon!
Suggested retail price: P80.50
---
Because with PANSALT®, for less than P3.00 a day…
You cut your risk of acquiring hypertension to half. This means you also reduce your predisposition to heart attacks, strokes and kidney problems.
You can still enjoy the same savory flavor of food without worrying about raised blood pressure levels even when you already are hypertensive.
You give yourself, your family and your loved ones the gift of peace of mind and good health.
Of course, to be truly healthy we must also watch what we eat, do regular exercise and get enough rest everyday. Don't let yourself become part of the statistics on people acquiring hypertension. NOW's the time to make a shift to PANSALT® — the most affordable low sodium mineral salt that's good for your health.
---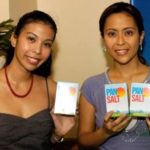 There is no short cut when it comes to health and fitness. While consumers have a vast choice when it comes to weight-loss pills, trendy […]
---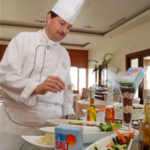 After a little over four years of living in the Philippines, Swiss-German chef Hans Neukom has formed two interesting notions on Filipino food. First, Filipinos […]
---
---
---
---
---
---
---
---
---